Coaching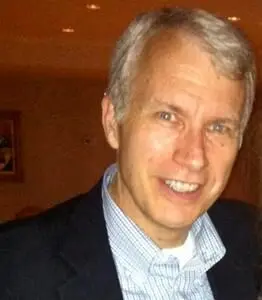 How would your life and career change if you could tap into your full potential?

What if you could have anything you want for your life?

As a certified Executive and Personal Development Coach with over 30 years of international leadership and management experience, my goal is to help you uncover your true potential and lead a life that is fulfilled and balanced.

Helping you make breakthrough improvements in your life and career is my focus and my passion. I provide support and guidance as we work together to transform your perspectives on the issues that stand in your way. Whether looking to achieve a specific objective or seeking to enhance all areas of your life, I want to help you get there successfully.

Coaching is transformative. Let me prove that to you!

If you're committed to creating a more meaningful life and career, I look forward to working with you.

Contact me today for a FREE SAMPLE SESSION. Let's start your journey.